Expertise of our seasoned specialists
We use appropriate and sufficient resources from planning to construction.
Customer-centric service
We tailor our solutions to each customer's individual needs.
High-quality products
Durable technical and functional quality finished to the highest standard.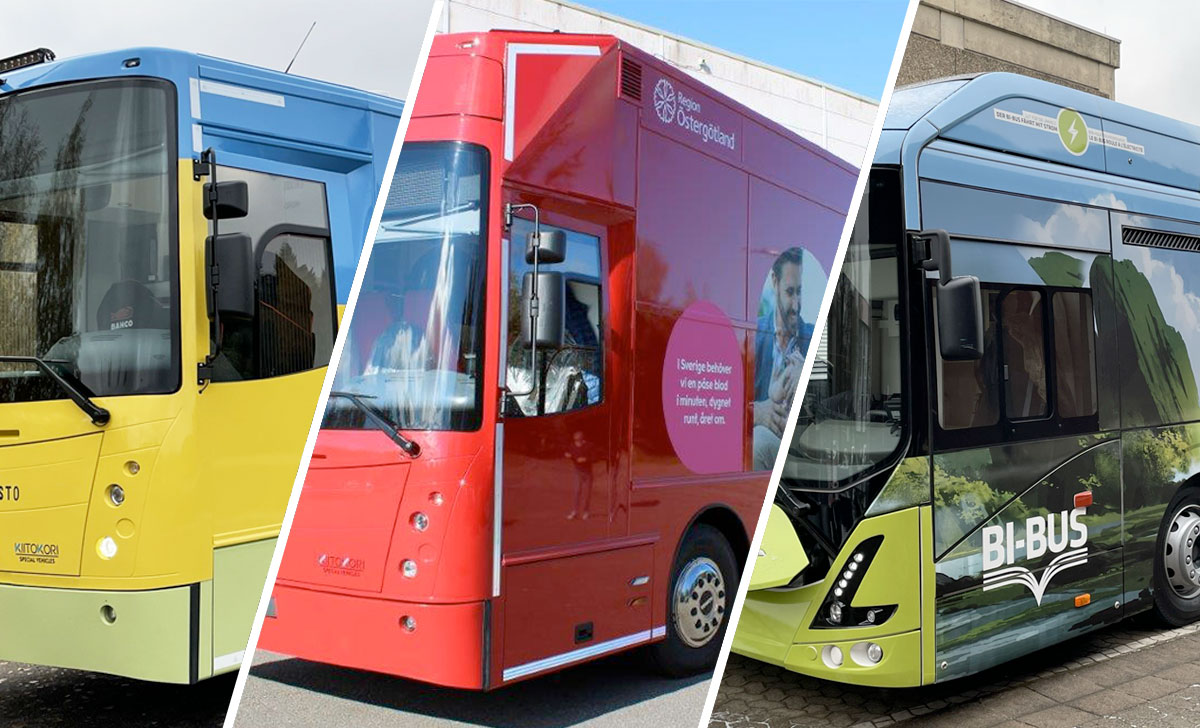 Kiitokori Oy
We are an international automotive industry company with vast experience. Kiitokori manufactures made-to-order special vehicles with a customer-centric approach and focus on satisfying the needs of our customers.
Our strength lies in the manufacture of mobile library and healthcare units and other service and special vehicles. Our philosophy is based on individual solutions, flexibility and high-quality craftsmanship during all project stages, which lay the foundation for long-lasting products.
The operations of Kiitokori Oy are based on high quality, sustainability, eco-friendliness and constantly improving our products and services. The certification body DNV LG has audited our management system and granted us the ISO 14001:2015 environmental certificate in addition to the ISO 9001:2015 quality management system certificate.
Our production is supported by a vast network of expert suppliers and subcontractors, thanks to whom we can meet our deadlines.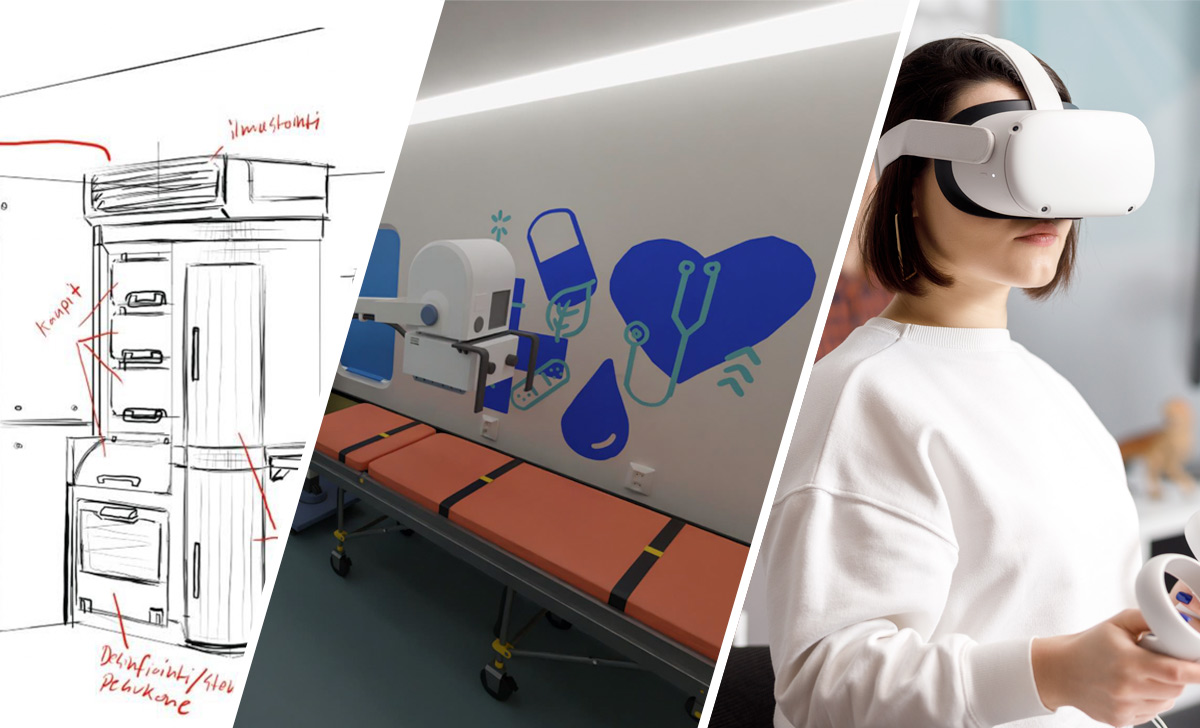 Internationally Finnish
Founded in 1948, Kiitokori represents Finnish expertise and craftsmanship. Over the years, we have developed numerous cutting-edge solutions and have manufactured products to the highest specifications.
Our design process is based on 3D design software supported by VR goggles, which gives our customers the chance to experience the finished product before the vehicle has even reached our production line. This is a service that is enjoyed by numerous local authorities and companies both in Finland and elsewhere in Europe. A total of 70% of the vehicles we manufacture are exported.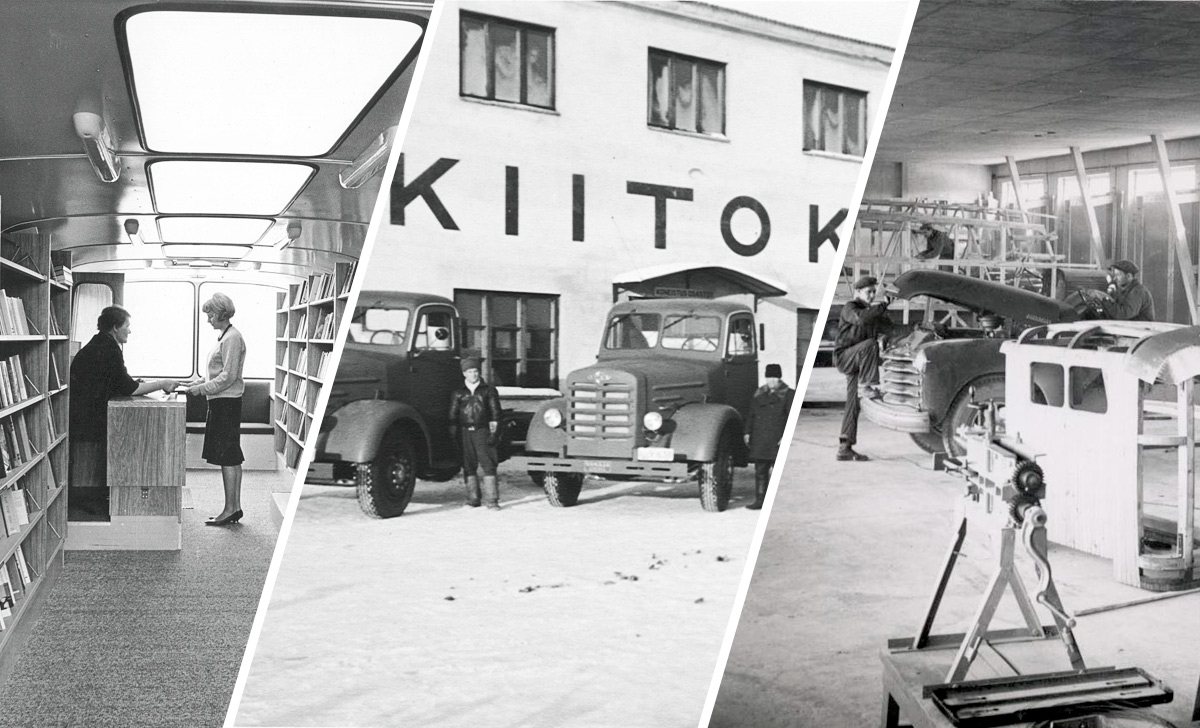 Experience you can trust
The cars with wooden frames of yesteryear were built by carpenters. Today, there is still demand for experts in different materials and techniques. Kiitokori's products are designed and manufactured by a team of professionals representing different specialities.