Virtually endless design options
We design and build all vehicles to individual specifications and we can bring almost any idea to life.
Safety first
Durable materials and high-quality craftsmanship guarantee a safe and long-lasting end product.
Latest technology
Modern surveillance and alarm systems for safe transport.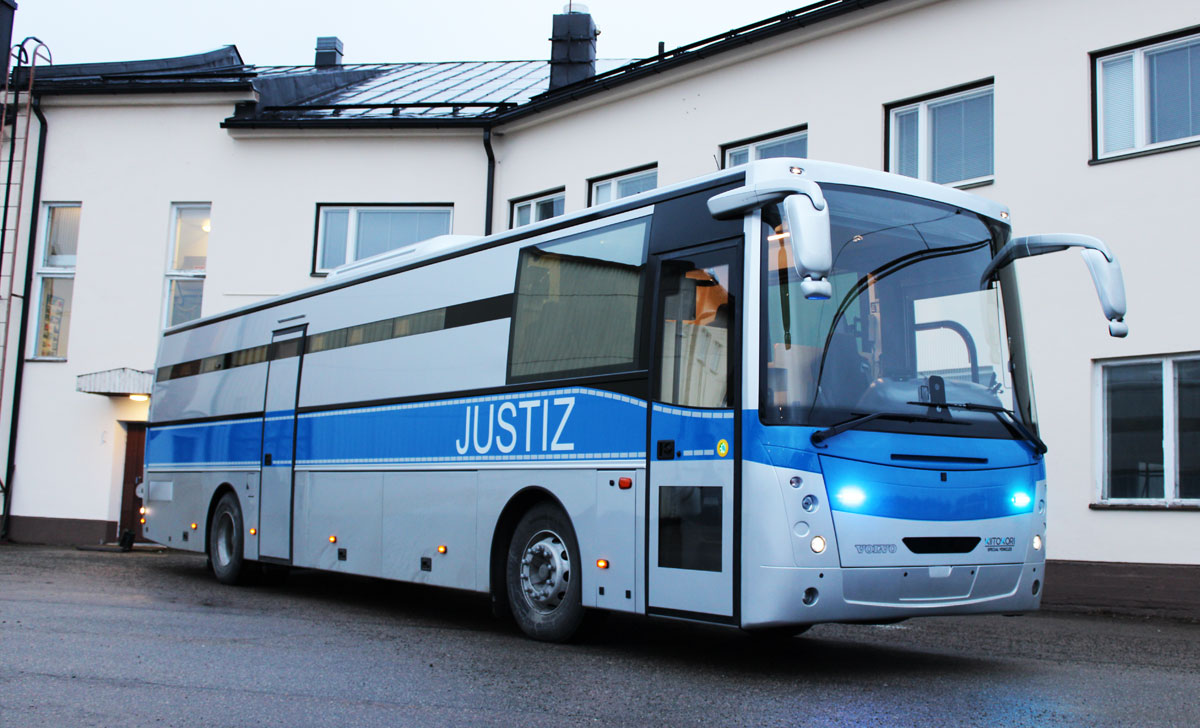 Mobile monitoring
Kiitokori is also experienced in manufacturing buses which are equipped and fitted for special transportation and security purposes. These include, for example, the transfer of prisoners, which require the vehicles to have certain space solutions and a high level of security technology.
Safety of use can already be seen in the chassis of the vehicles, as well as the doors, windows and the dimensioning of cells. Central locking, as well as modern control and alarm systems, are an essential part of the security system.
A vehicle for the security sector can also serve in the quick transfer of police and other security service personnel when a location requires a strong symbol of strength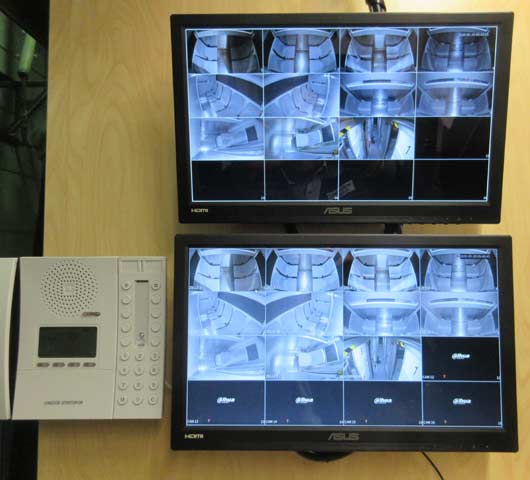 Modern technology
Modern surveillance equipment allows staff to monitor the transport operations. This ensures the safety of both the staff and passengers while on the move.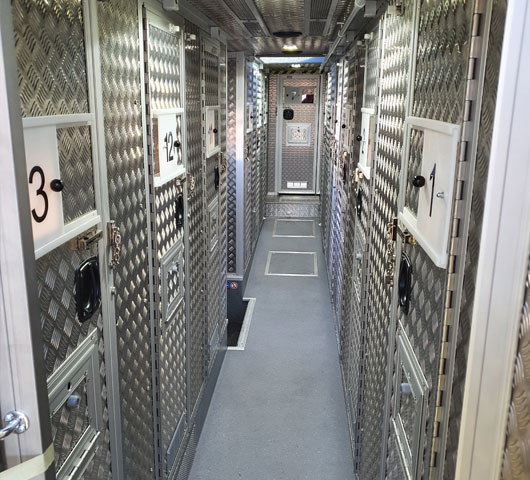 Heavy duty materials
We offer several surface material options that are durable and easy to maintain. This ensures that the transport equipment is safe to travel in and has a long life cycle.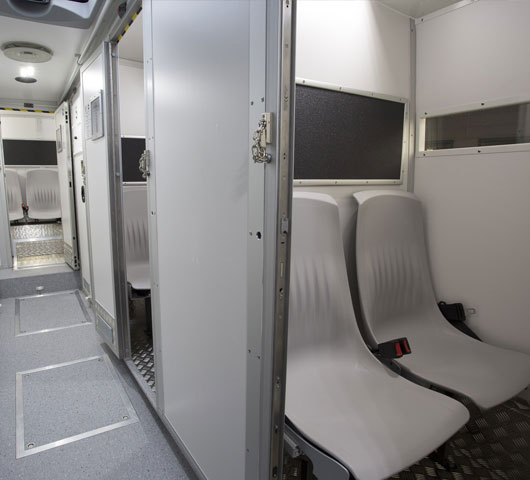 Keeping everyone safe
Passengers travel safely in our vehicles. Transport facilities come in different sizes and can be customised for different capacities.
Want to learn more?
Would you like to learn more about our products and services?
Get in touch to arrange a meeting with us.