Other Special Vehicles
From management positions to media production
Personalised solutions
No matter what you need, we can provide a mobile solution for it.
Innovations
We can offer solutions that others cannot.
Experience
We have experience in providing solutions of different types and different sizes.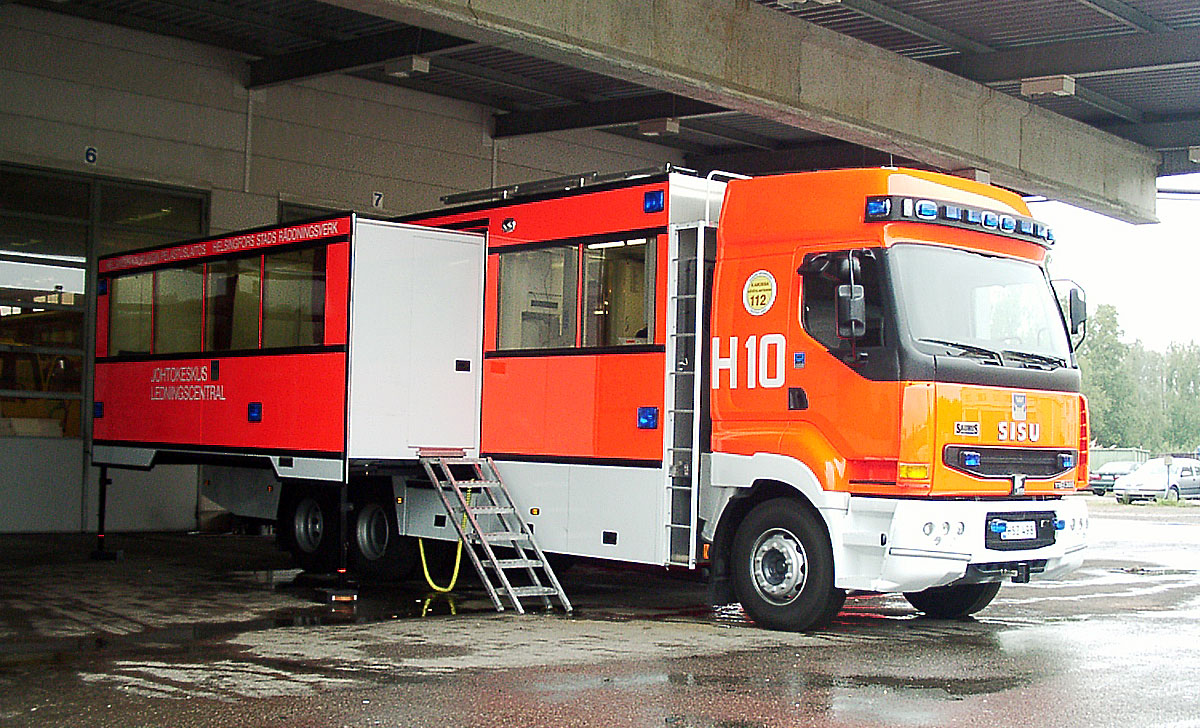 From mobile recreation centres for soldiers to fire fighting vehicles
Whatever your needs, we will be able to produce a mobile solution for you. A fair-sized ambulance, a command centre vehicle for leadership tasks and a full-service media production vehicle are already on our list of implemented vehicles. A multiservice vehicle combining different types of services and a vehicle providing maintenance have also become reality.
And as with every single one of our vehicles, they have been customised from start to finish precisely according to the customer's desired purpose. The width of the car is the only factor on which we cannot have much influence. The length – Yes!, it could range from 10 to 15 metres, and the direction of its height can also be played with. That which is inside the envelope is in a total class of its own.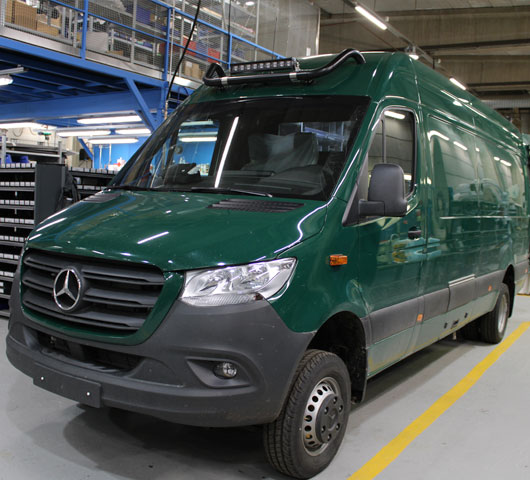 Wide range of sizes
We have solutions of all sizes.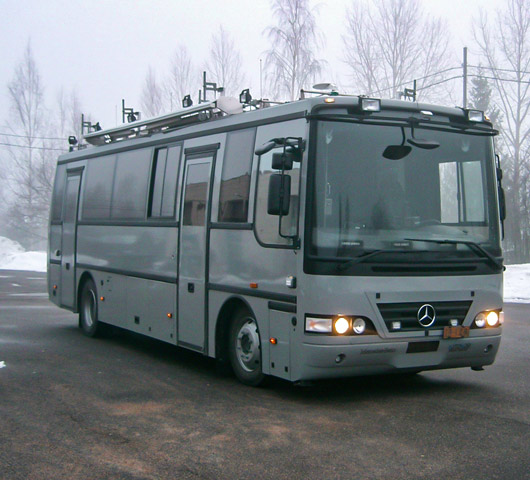 Unique solutions
We offer unique technical solutions.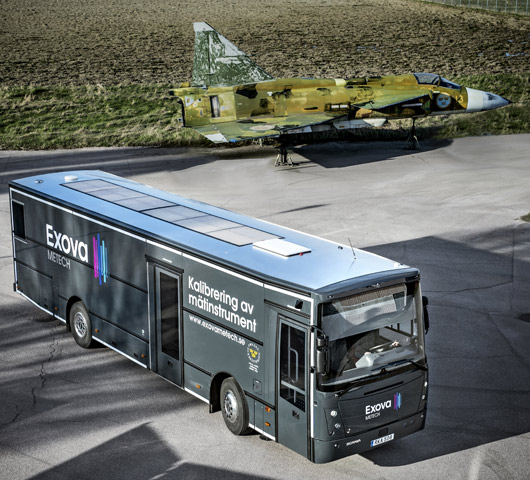 Missions and conditions
For when you need everything under control and cannot compromise on accuracy.
Want to learn more?
Would you like to learn more about our products and services?
Get in touch to arrange a meeting with us.